By Peter Schorsch
Takeaways from Tallahassee
September 19, 2021
When the pandemic hit, unemployment went through the roof.
The state had been flying high (or low, really), with employment rates hovering in the 3% to 4% range, a level below "full employment" — economist jargon meaning anyone willing and able to work has a job.
But things changed in March 2020, when unemployment jumped to nearly 5%. And then jumped again. And again.
At its peak in May 2020, the jobless rate stood at 14.2%, with more than 1.3 million Floridians out of work. The state's jobless rate hadn't hit double-digits since the Great Recession, which saw a 10.9% unemployment rate at its height.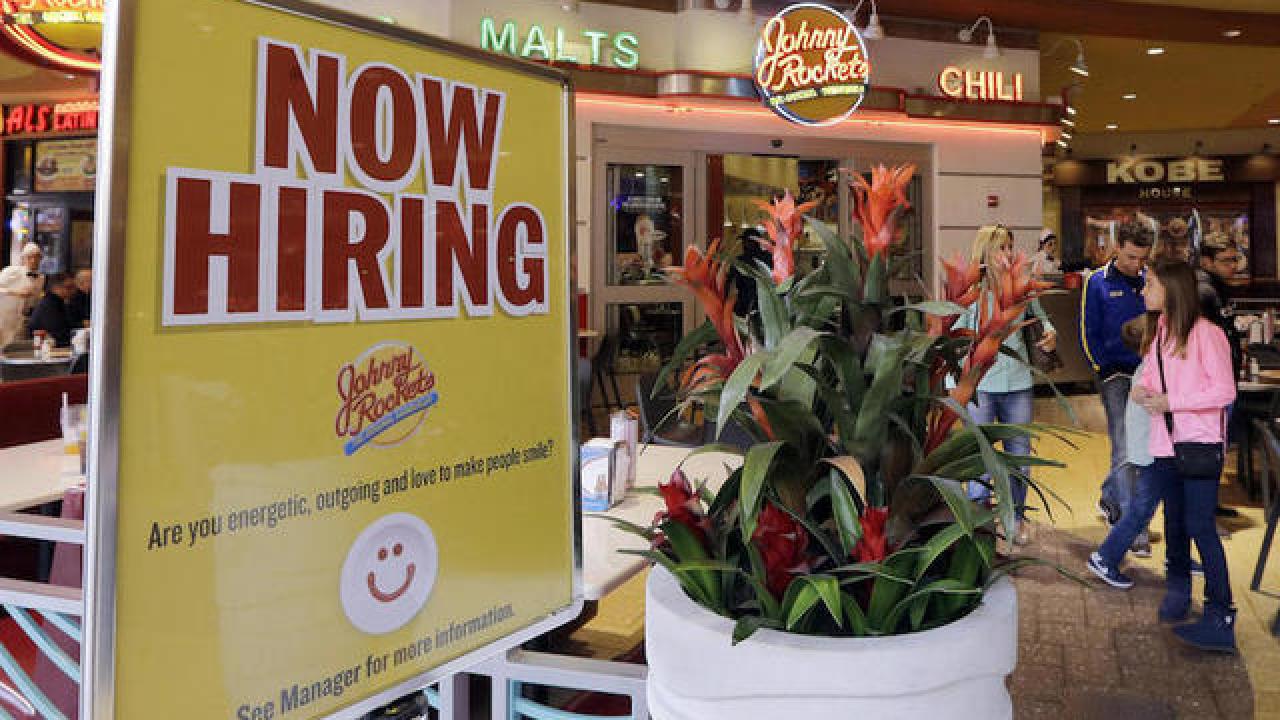 Floridians are returning to work in droves, according to the Department of Economic Opportunity.
The post-Great Recession recovery was a slow trudge. Not so with the pandemic, according to new and increasingly bright data from the Florida Department of Economic Opportunity.
According to data released Friday, the state has recouped the vast majority — 76.8% — of the jobs lost when the coronavirus hit, and the unemployment rate has come back down to Earth.
DEO's numbers, based on data from the federal Bureau of Labor Statistics, DEO's numbers show Florida's unemployment fell to 5.0% in August, a 0.1 percentage point drop from July and a 2.9 percentage point drop year-to-date.
The new report also shows the state added 19,400 private-sector jobs over the month, extending the streak of job gains to 16 months. In all, DEO says, Florida has gained 990,400 jobs since April 2020.
Meanwhile, another 65,000 Floridians joined the labor force last month, making for 373,000 new additions over the past five months.
DEO credits the growth in jobs and workers to the state's "Return to Work" initiative and notes that online jobs postings currently sit at 520,000 — a smidgen more than the 503,000 Floridians the department lists as being out of work.
"Under the leadership of Gov. DeSantis, Florida's unemployment rate is decreasing," DEO Secretary Dane Eagle said. "This positive sign shows that Floridians are returning to work, and Florida's economy continues to provide opportunities for meaningful employment. I look forward to working with Floridians to continue these economic successes."
Regional reports show Jacksonville's unemployment rate of 4.3% is the lowest among Florida's major metros. Tampa and Pensacola are also beating the statewide average with an August unemployment rate of 4.5%. West Palm Beach, Fort Lauderdale, and Southwest Florida are also below the 5.0% mark.
And Orlando, the core of Florida's hard-hit tourism industry, had an unemployment rate of 5.0% — a decrease of more than half from a year ago.
The lone laggard was Miami, which posted a 6.7% jobless rate, down from 9.1% year-over-year.